WELCOME
Mira Tax & Financial Solutions
We specialize in helping small-midsize businesses supercharge their savings with Legacy & Tax Planning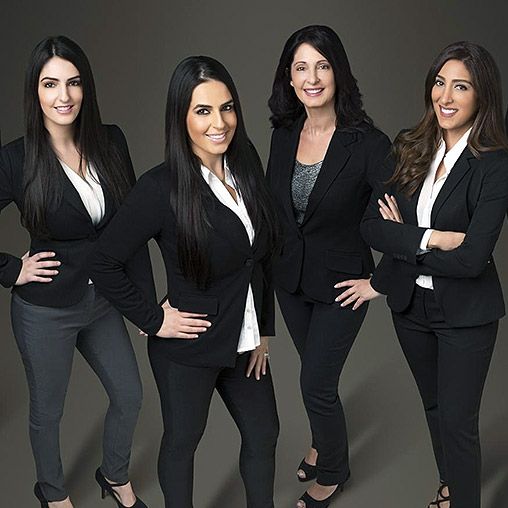 OUR AFFILIATES

---

Tax Preparation
Individual, Partnership and Corporate Returns

Bookkeeping
Reconciliation of Bank Statements

Chart of Accounts/File Set-Up

Profit & Loss Statements/General Ledgers

Monthly or Quarterly Service

Service Tailored to your Business

Financial Services
Rollover/Move 401k, IRAs, Savings into accounts to secure principal from any market loss

Turn Savings into a Personal Private Pension Plan

Tax advantage retirement strategies

Consultation
Set an appointment with a specialist today, and find how you can maximize your returns!
BOOK APPOINTMENT
"Mira was fantastic! She educated me throughout the process, showed me where I could save, and helped me to maximize my return. I would highly recommend her services."

Karen G.
" Best tax service ever!
For the past few years I have had my taxes done by a friend that is a big shot CPA that exclusively deals with major corporations. however, the experience i had with Mira Faysall was better. she was thorough and very effective. I cannot say enough to thank her for the great service. i will definitely be a future client."

Rudy H.
"I love going to Mira she is so kind, she helps me with all the questions i have with everything. She is very professional so you will get your money's worth. Have been going to her for years i have nothing negative to say about her."

Sasha M.
"It has been 3 years and I still Have Mira prepare my taxes for me. She is way faster than any other tax prep company, or online service, in my opinion. She is professional, and remembers all of her clients. I recommend her to anyone to go to her for any financial services that she provides."

Derek L.
Invest in your future
Get your maximum refund with all the deductions and credits you deserve.